Synthetic Grass Benefits: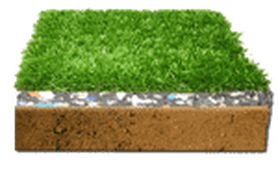 Synthetic grass and artificial turf have wonderful benefits they bring to every installation. You certainly won't have to mow it, again! Think of the impact you will have on reducing your own carbon footprint and use of harmful chemicals!

It definitely is a low maintenance landscape amenity and, when taken care of, can last a lifetime!

Initially, "real" grass is very difficult to build and maintain in areas with extreme weather conditions. Water saving are becoming very key to many regions. With the popularity of synthetic grass increasing, homeowners may contribute to the conservation of resources. With the care required with real yards to keep their vitality, home owners often spend large amounts of money to sustain a green yard. A surprise to most, synthetic grass will preserve homeowners' money well before their warranties expire.

For most however, the central benefits of synthetic turf are the lifestyle perks to customers. Many people fume about the energy they put into building their natural yards and then they don't stay plush and neat. Origins of frustration are mowing, grass in the swimming pool after mowing, brown grass in off-season, too much irrigation wasted, increasing water bills, annoyance with weekly maintenance and so on.

While many people mention that synthetic yards are expensive, those that have installed synthetic grass rarely complain about this expense. They usually go on about the satisfaction of having installed synthetic yards!
---
NO WATERING: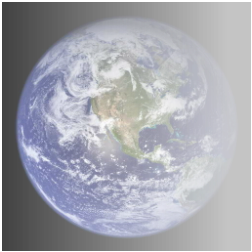 Synthetic Grass will not grow, so it requires no watering!
NO MOWING:
Synthetic Turf will not grow, so it requires no mowing!
NO FERTILIZING:
Our Synthetic Grass always looks perfectly manicured and beautiful!
NO WEEDS:
Weeds can't grow through our tough (HD) Urethane Backing!
NO PESTICIDES:
Bugs will leave your new synthetic lawn alone. No more dangerous pesticides needed!
NO HERBICIDES:
Real lawns are susceptible to several lawn diseases. No harmful chemicals are needed with our beautiful
synthetic grass
.
NO THATCHING OR AERATING:
These miserable tasks are not needed with our Synthetic Grass!
NO FADING:

All of our Synthetic grass products are manufactured with an excellent UV protection, that's why we have a full 100% warranty against fading.
ADDED VALUE:
Low Maintenance synthetic grass lawns are not only better for the community by saving precious water, but also safe and clean for pets and children to play on. They are non-toxic as well as non abrasive.